Shopping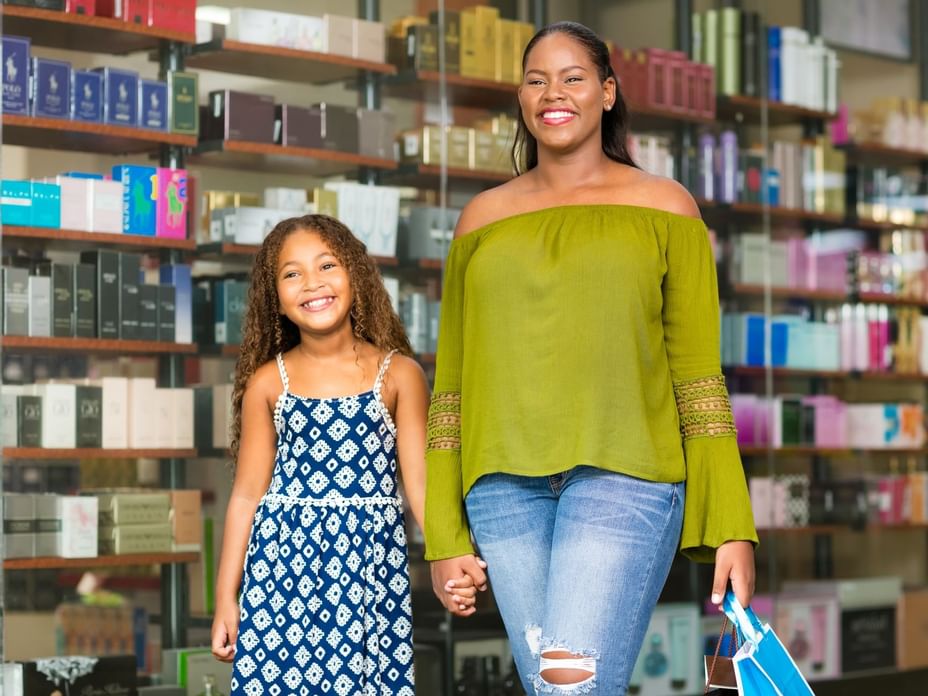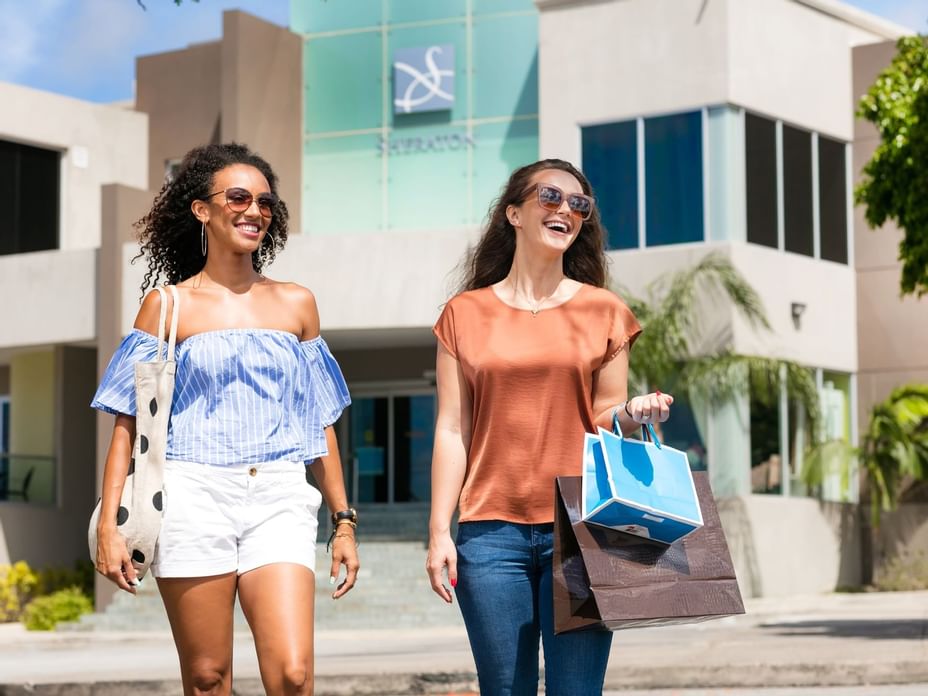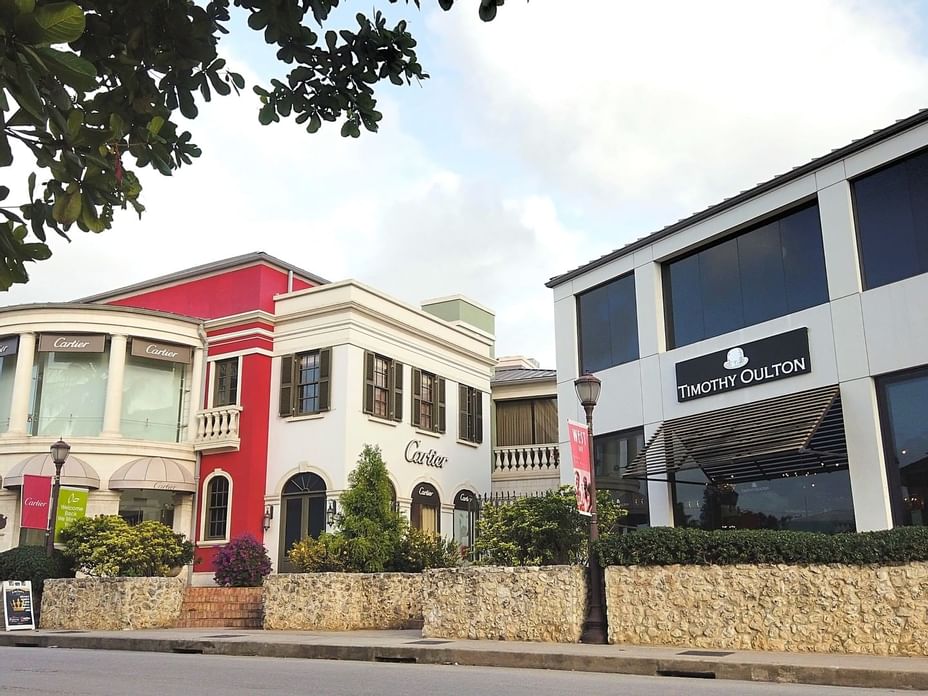 Bridgetown - Here you will find an eclectic mix of high end jewellery stores, local street vendors and everything in between. Make a day of it in this historic city as you find your treasured souvenirs.
Sheraton Centre - The Sheraton Mall is a shopping and entertainment complex located in the parish of Christ Church. The mall has roughly 120 stores and services along with the only multiplex cinema on the island.
Bridgetown Duty Free - Barbados' largest department store in the heart of Bridgetown. Also offering a convenient mini-store on the South Coast and in Sheraton Centre. Here you will find the best in Duty Free shopping with fine jewellery, souvenirs, fragrances, clothing and accessories.
Lime Grove Lifestyle Centre - Limegrove, located in Holetown in the west coast parish of St. James, Lime Grove offers an unmatched selection of luxury and duty-free jewellery, apparel and accessories. It features more than 100,000 square feet of some of the world's leading retail brands such as Longchamp, M.A.C., Ralph Lauren, Michael Kors, Cartier as well as many speciality retailers. In addition to shopping, visit Limegrove's art gallery, cinema, bars, restaurants and eateries.