Botanical Gardens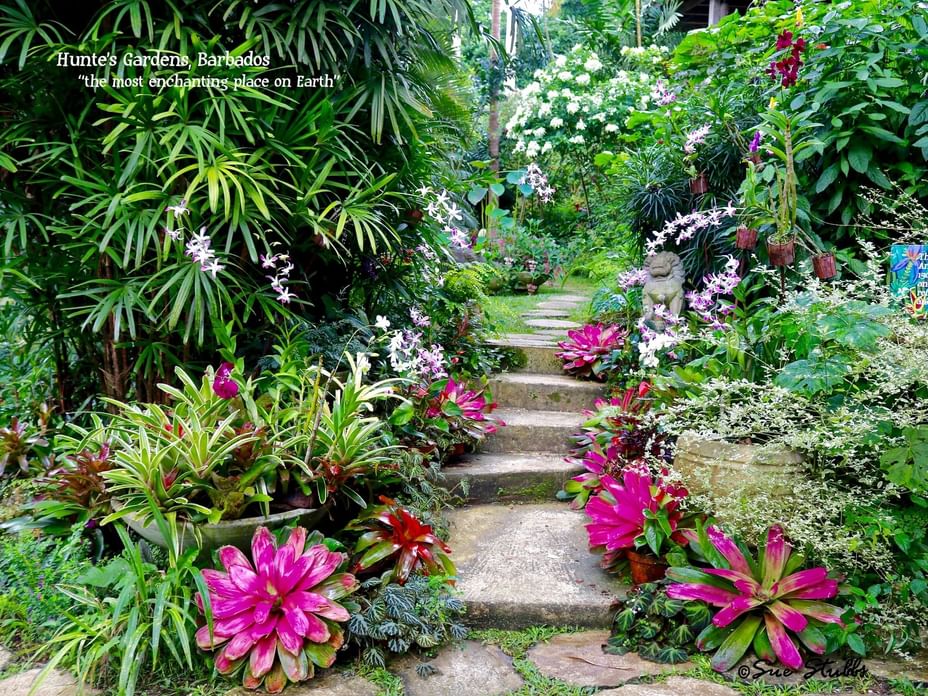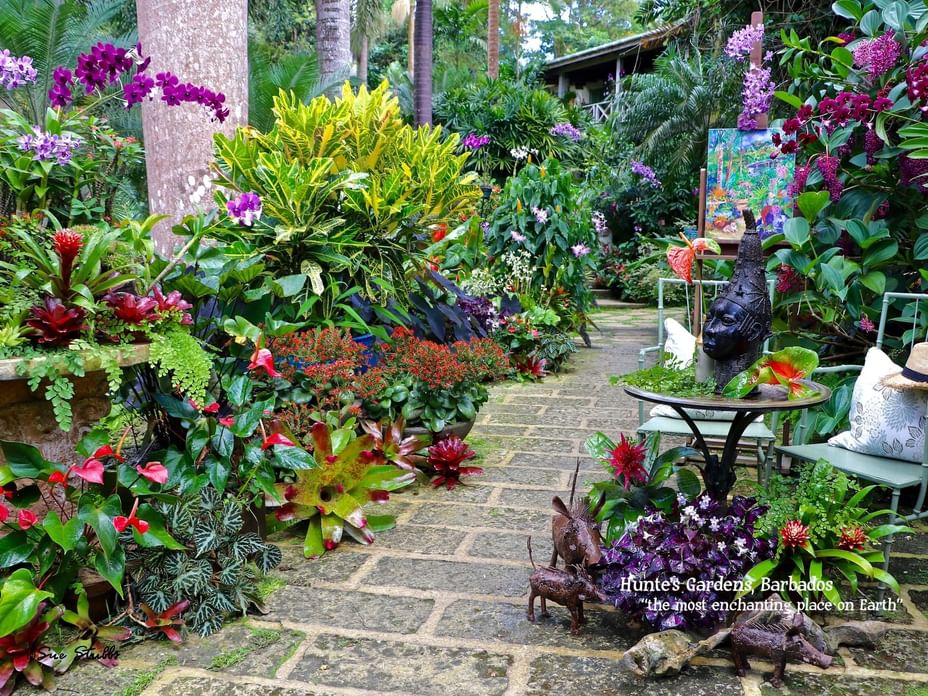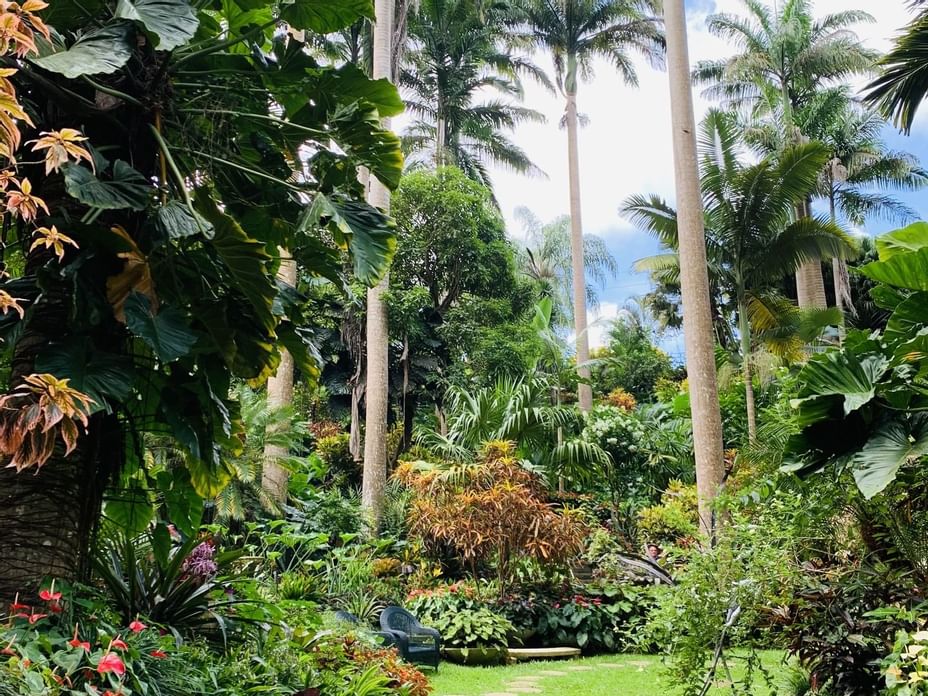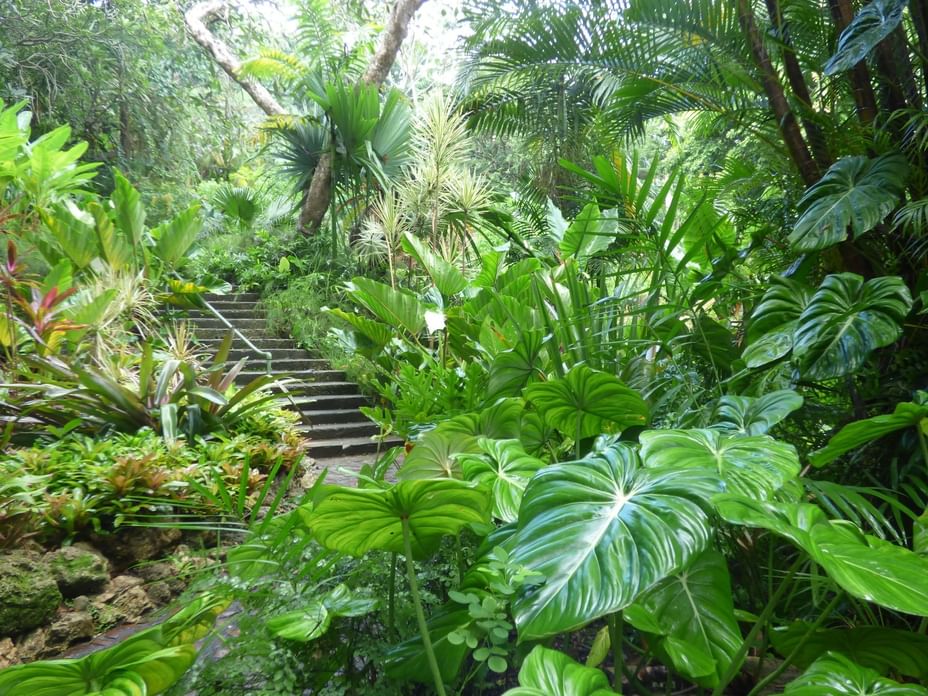 Hunte's Gardens - You might hear this garden before you see it, its delightfully eccentric owner, Anthony Hunte BCH, plays classical music throughout the garden. Enjoy the lush, tropical gardens with small secret nooks, perfect for relaxing in the moment. Be sure to climb the upper level steps to Mr. Hunte's house. He'll invite you for refreshments - including his legendary rum punch or freshly made lemonade (for sale).
Andromeda Gardens - Described by a Royal Horticultural Society judge as 'one of the most unique and outstanding gardens in the world', Andromeda is the original garden of Barbados and provides visitors with an authentic garden experience. With 20 different but connected gardens, the variety of plants and experiences is incredible. There are over 500 different plant species, including over 150 trees and palms.
Coco Hill Forest - A 53 acre forest overlooking the East coast of Barbados that is ideal for nature walks, hiking and "forest bathing". Amazing lookout points, picnic spots, yoga platform in the forest and indigenous forest flora with tree ferns and macaw palms offers a unique experience of a green Barbados. Coco Hill Forest is a regenerative agriculture project planting coconuts, bananas, coffee, cocoa, pineapples plus numerous tropical fruits, herbs and spices.
Flower Forest - Rain Forest botanical paradise: the flowers and plants in this garden will take one's breath away, fantastic views from hill top looking out east over the Atlantic and the 'Scotland District of Barbados
Orchid World - Orchid World and Tropical Flower Garden is located in Groves St. George, Barbados. They have thousands of Orchids as well Caribbean plants, Tropical flowers, ferns, Palms and amazing local garden art. There is a lovely retail shop on our site and you can have a nice tea, coffee or their famous Rum Punch.