Deluxe Oceanfront Room
With the chic Deluxe Oceanfront Rooms, the features and magnificent views of the Oceanfront Rooms are coupled with extra-roomy comfort and the addition of a roomy living area complete with sleeper sofa and a larger bathroom. Deluxe Oceanfronts can accommodate up to three adults within the existing bedding of a king bed (twin beds on request) and the sofa bed.
*The configuration of each of the Deluxe Oceanfront Rooms is unique, the video represents one configuration of this room type.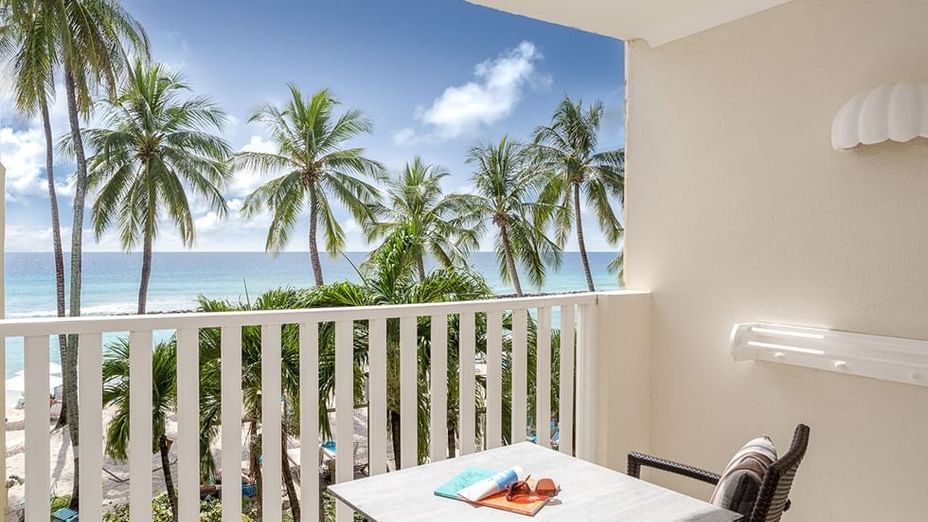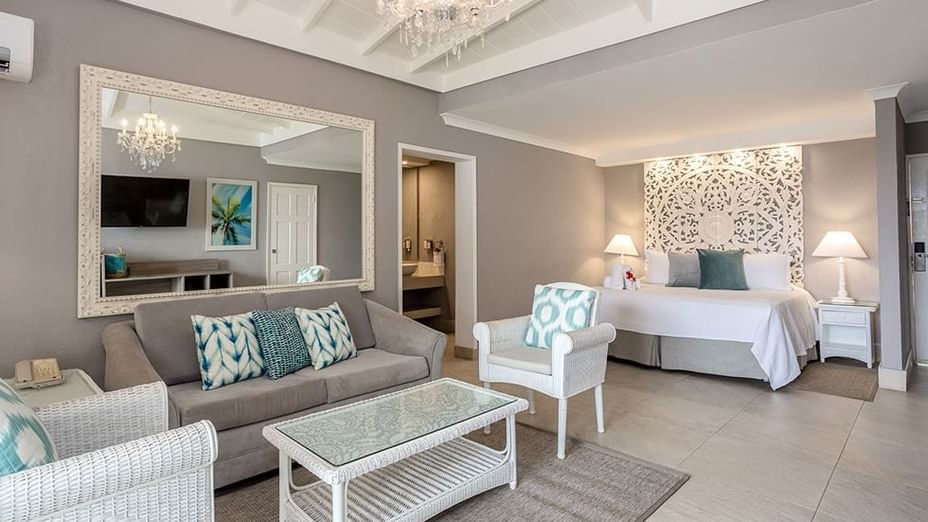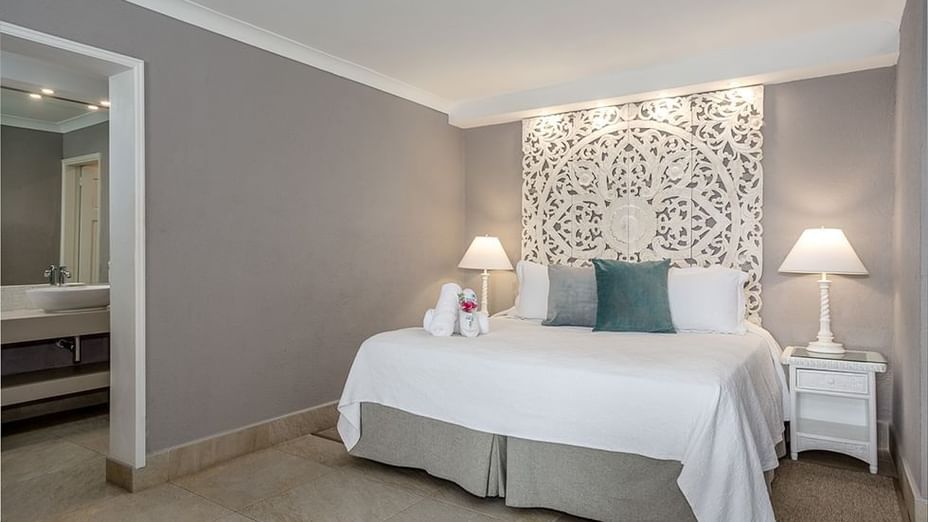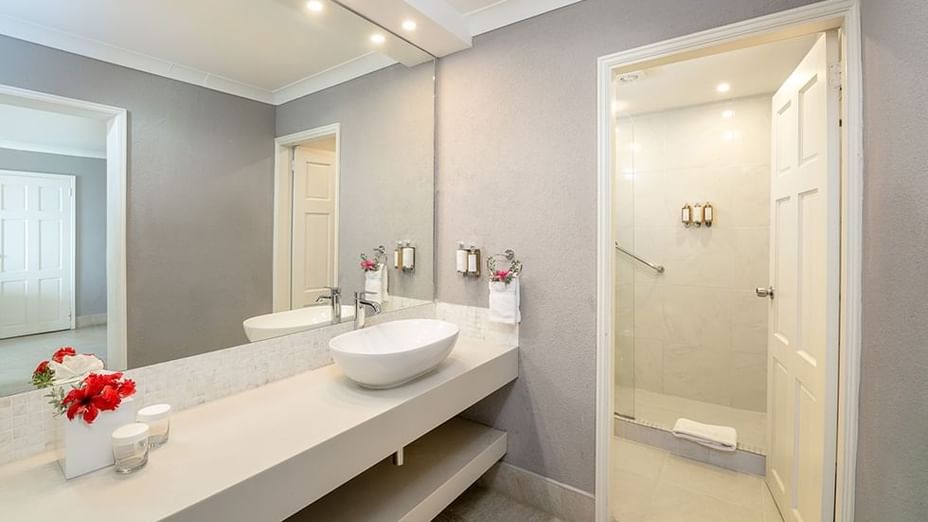 Room Amenities
Free Wi-Fi Internet Inside Rooms
In-Room Coffee/Tea Facilities
Bathroom Amenities by The White Company
Furnished Private Balcony