Reviews
See What Past Guests Are Saying About Sugar Bay Barbados
At Sugar Bay Barbados, your happiness is our number one priority. We promise to do whatever it takes to deliver a relaxing and enjoyable stay to each and every guest.
Don't just take our word for it, however – read reviews from travellers who have stayed with us recently. Their raves make us proud of what we do, and we're looking forward to earning your praise as well.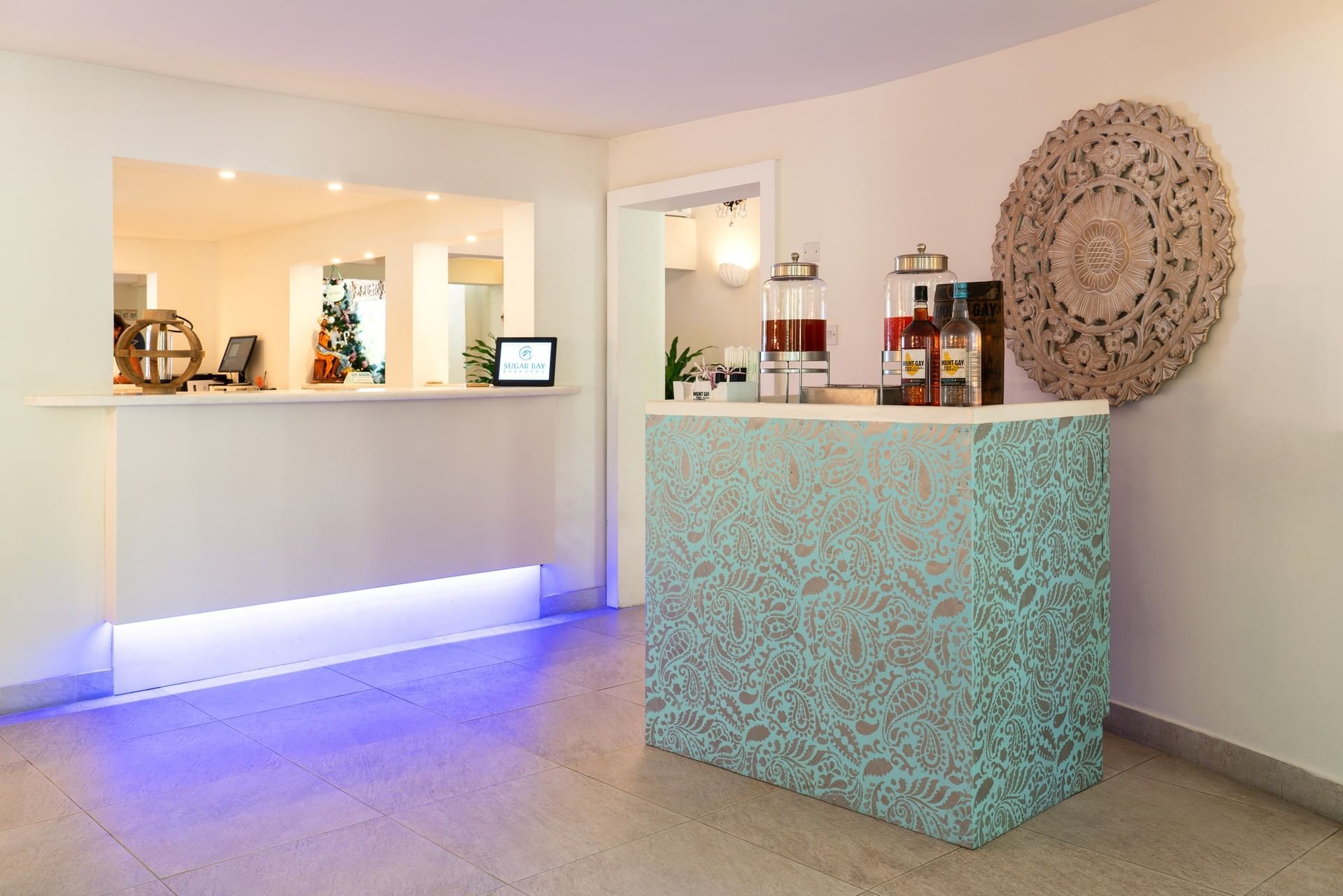 I heard about so many hotels upon my booking to Barbados but Sugar Bay stood out the most for everything it had to offer and it was still true to their culture and not over commercialized. Loved the beach, people and food.
Brilliant and relaxing family resort with excellent service and facilities

Fabulous and relaxing hotel showcasing everything that is amazing about Barbados. Sugar Bay is wonderful and my wife, my girls and I have had the best stay imaginable. The staff have been faultless and tireless in making the stay so relaxed. Set in a beautiful lagoon just around the corner from Carlisle Beach and Hastings Beach, it is tranquility with fun all round. Great facilities, lovely food and enough variety to keep all involved excited it was a brilliant stay. The lagoon makes for perfect snorkelling especially with the local visiting Hawksbill Turtles! Two pools and the most wonderful Kids Club allowed for all of us to recharge and all have asked to come back! Lovely
I must start off by complimenting the entire staff at this resort. Everyone who worked there was so professional, polite, friendly and always helpful. Kudos to ALL of them. I wish I could single out some people here but the list would go on forever. We had a Beach Front room and I would say that it is well worth the extra upgrade. The room was nice and clean with modern updates and a very large bathroom and shower. The beach at the resort was excellent with plenty of chairs and room to place where ever you want. Beach Umbrellas provided and planted upon request. The water was clean and the surf was calm. The food at the resort was excellent and plentiful. My compliments to the chefs. There was also some kind of entertainment every night til about 10pm. Usually a band or singer. We will Be Back
Very nice all-inclusive resort.

Lovely facility with excellent beach and very helpful beach and pool staff who will ensure that you get lounges and shade umbrellas (critical need if you want to avoid a sun burn) whenever you need them. Pool with swim up bar is quiet and protected. Beach is lovely with a 'breakwater' out from the shore so that swimming is in relatively calm water.